Birch Cottage Play Package
The new LSG Birch Cottage consists of an innovative modern 'slat-wood' design, bringing you the very best in the 'room-within-a-room' concept. It is a known fact that children flock to a semi-enclosed space within a room to get a better sense of security and safety, especially as they transition to new rooms and environments. The see-through slats provide sufficient supervision whilst providing a separate zone for play based learning and development in ECE and primary school sectors. 
Includes;
1 x Birch Slat Cottage Structure
1 x Plato Kitchen station with splashback
1 x Plato Fridge unit
1 x Cafe station
1 x Corner 90 Return unit
Overview
This slat cottage includes a tree trunk detail on one corner as well as a small picket fence. The floor is slightly raised as part of the standalone structure. This cottage can be purchased separately or as a package that includes the kitchen setting, as well as the cafe setting to bring you a fully furnished cottage experience. Made from solid birch plywood timber, this structure is delivered flat-packed however the pricing will include installation on site.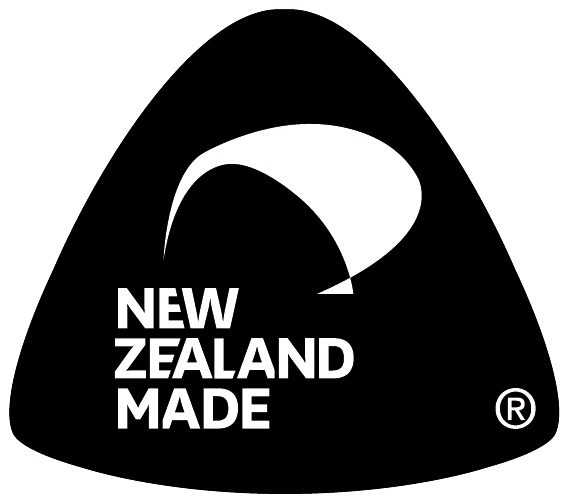 Specifications
Specifications
Dimensions
2400W x 2000D x 2500H
Features
Café / roadside coffee shop