100% Kiwi owned and operated
Learning Spaces Global (LSG) is the home of Grocare and Outdorable® play-based, timber furniture for early childhood education.  LSG design and manufacture a full range of naturally inspired timber furniture for both indoor and outdoor environments.  LSG is a New Zealand family-owned-and-operated company located at Redwood Valley in the beautiful Nelson-Tasman region. We always welcome your visit, however, for your convenience, we also have an Auckland based sales and service team who can help out with new centre designs anywhere in the country and also provide you with our New Zealand-wide 'Lifetime Service Guarantee'.
Our industry-leading furniture designs made from natural timber will help you to create a calm, warm and inviting atmosphere in your new centre for the best learning experience for all ages. If you look a little closer, you'll also discover our furniture is designed to be mobile and modular or flexible within your learning spaces. Flexible furniture enables you to easily alter the look and feel of your learning spaces by creating different layouts to make the best use of space for different activities, age groups and cater to an increasing number of children. The 'open' design of our natural timber furniture also allows for maximum airflow and natural light to shine through into your centre.
100% New Zealand owned and operated since 2006
Located at Redwood Valley in the Nelson-Tasman region
Design and manufacture furniture for the Early Childhood and School Markets
Outdorable® range exported to Australia
Lifetime Service Guarantee on Furniture
Premium furniture is made from FSC and CARB 2 certified European Birch Ply
Premium furniture is made in our Redwood Valley factory from imported European birch plywood panel
Our vision
To create excellence in learning environments to nurture and stimulate success in every child.
Our mission
Provide the education sector with furniture that is designed and constructed using cutting edge innovations and trends that facilitate Educators and Children to get the best out of every day.
Giving Back - Starship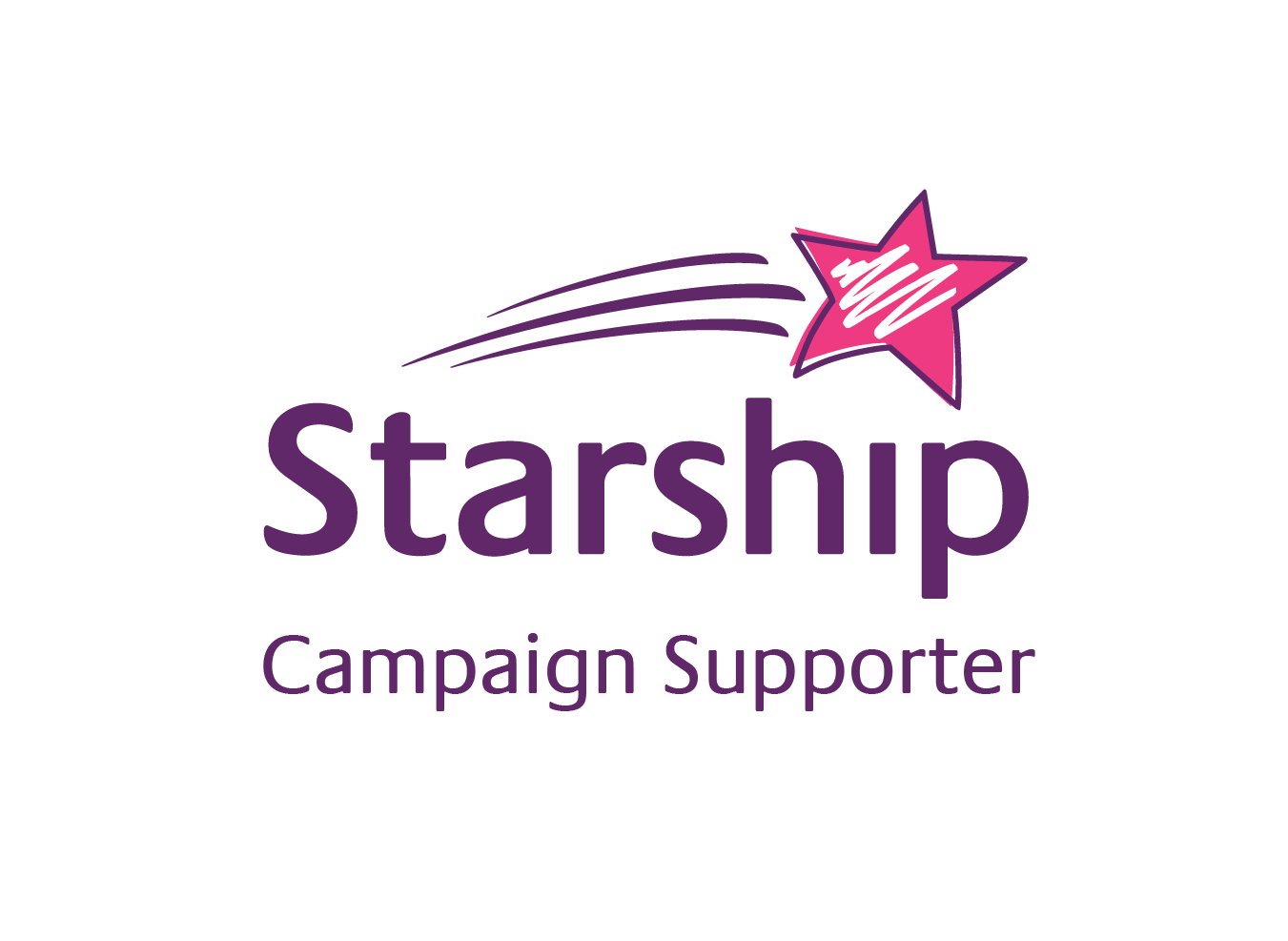 Learning Spaces Global is a Campaign Supporter of the Starship Foundation.
Learn why, and how we support starship