the why..
November 2021 brings us to the 17th anniversary of the birth of our son Casey. At the 20 week scan, we became aware that our baby had Hypoplastic Left Heart Syndrome (HLHS). HLHS is a rare congenital heart defect in which the left side of the heart was severely underdeveloped, and his life would be at risk the moment he was born. Casey had to be born in Auckland where he could go straight into his first open heart surgery at Starship Hospital. 
There was nothing we could do but pray and trust the surgeons and professional team at Starship to plumb up Casey's heart so he could live. Casey came through his first operation well considering the immensity of it. After weeks in Starship, we were able to bring him back home to Nelson.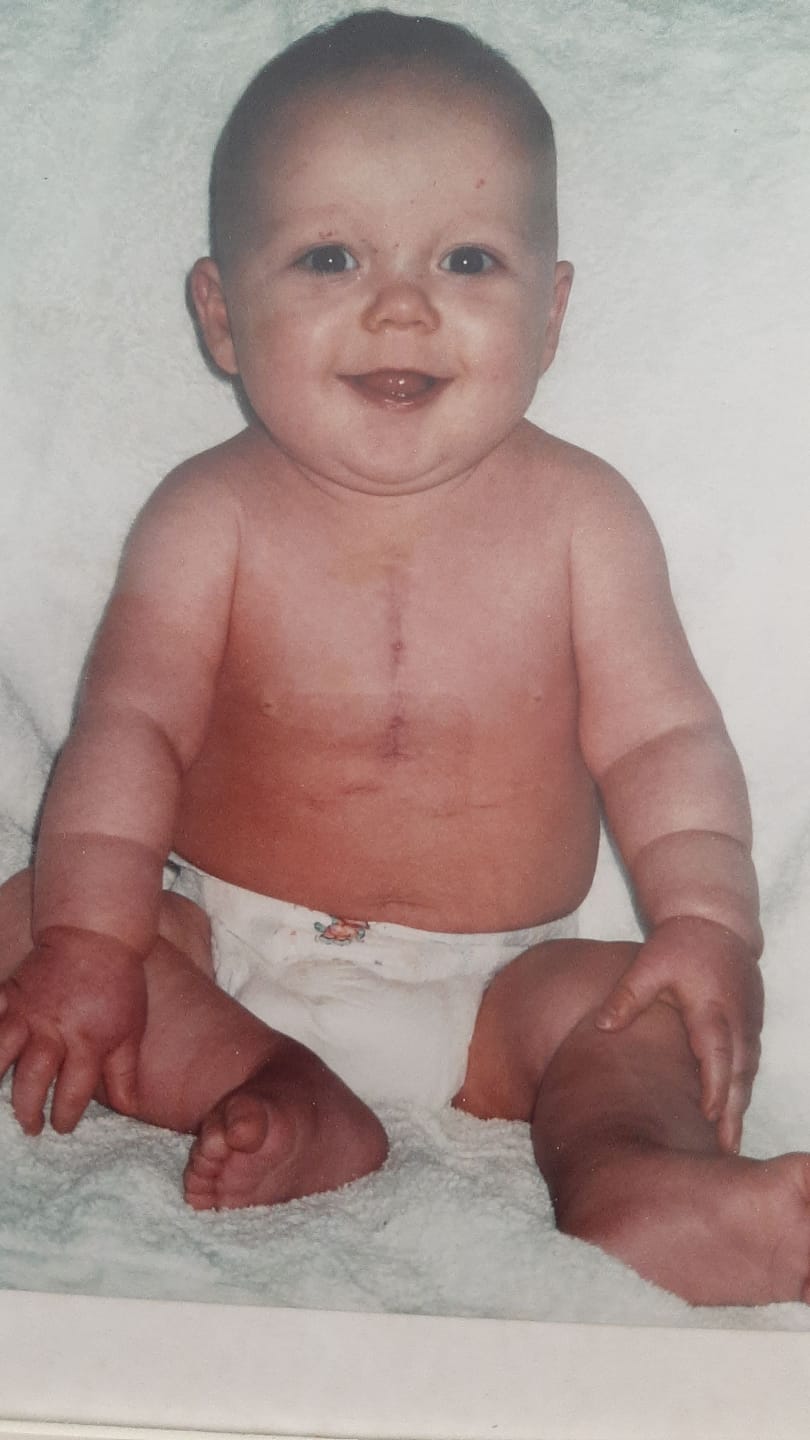 A life changing experience
At four months old, Casey was ready for his next procedure. Again, open-heart surgery was needed. Starship is a world of its own; you become totally involved in this world and detached to what is happening in the world outside. Days of the week become irrelevant, and all your previous life worries melt away as you become totally eclipsed by the care and dedication needed to help your child through. 
At 13 months old, Casey was full of personality and taking his first steps when he suddenly became unwell in the night. Starship's Paediatric Intensive Care Unit (PICU) team came to Nelson and took him back to Auckland on the air ambulance. Back at PICU, we were told the dreaded news that Casey's condition was critical as he had a clot in his heart, showing signs of heart failure. Over the next 48 hours, the doctors and surgeons did all they could in their power to save him. However, we were not able to, and he went to his heavenly home. The experiences we had in our times at Starship will never be forgotten and have become part of who we are.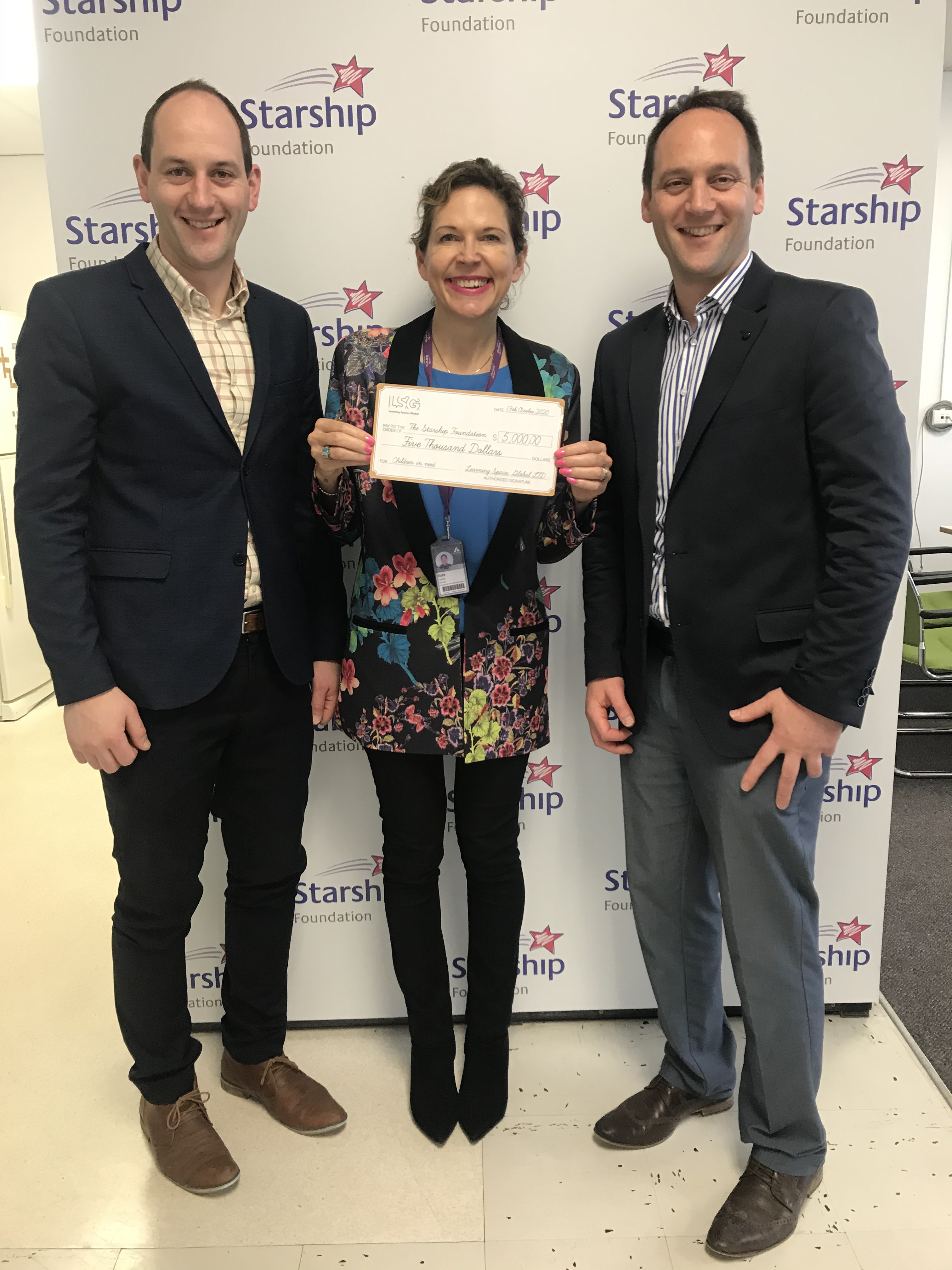 Casey's legacy
From these life experiences, our family grew a special interest in baby products, and we began importing a range of bottles which reduced colic. By 2006, this had evolved into nursery furniture and then into childcare furniture and play equipment, which bring us to where we are today. Learning Spaces Global (LSG), is a 100% kiwi owned family business that I am honoured to be part of.
LSG is now recognised internationally with a growing passion for the development and learning environments of children around the world. We are pleased to be able to give back and acknowledge our support for Starship as a campaign supporter of the Starship Foundation.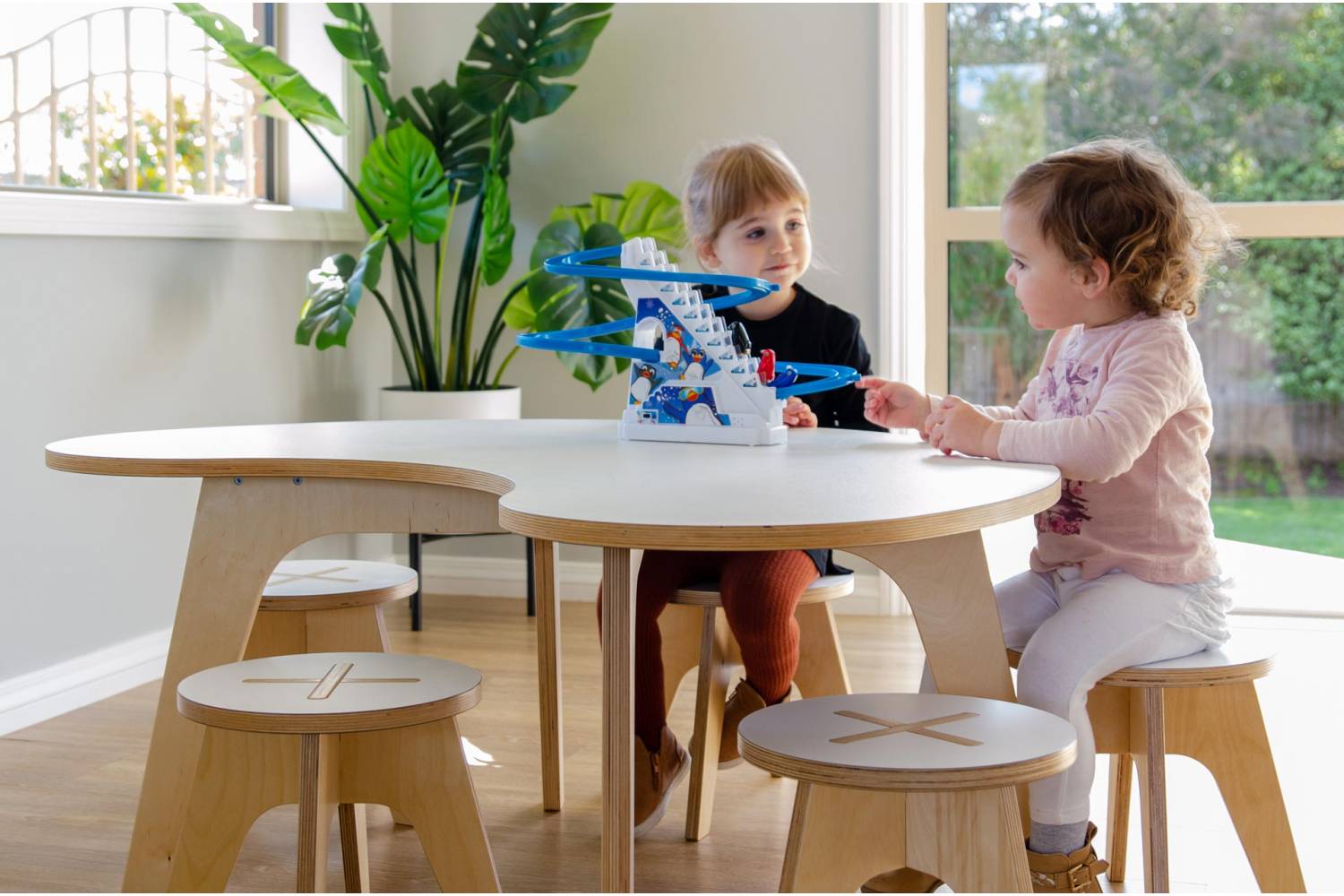 Giving back
To celebrate our relationship with Starship, we have dedicated our latest 2020 designer range of furniture which includes tables, chairs, stools and benches to Starship. We will donate $10.00 from every item of our Starship range sold. Funds collected are donated directly to the Starship Foundation. Since 2020, we have donated a total of $10,000 to the starship foundation and we are continuing to do so. 
We wish to thank you for your support. 
Kurt Woodman of Learning Spaces Global family.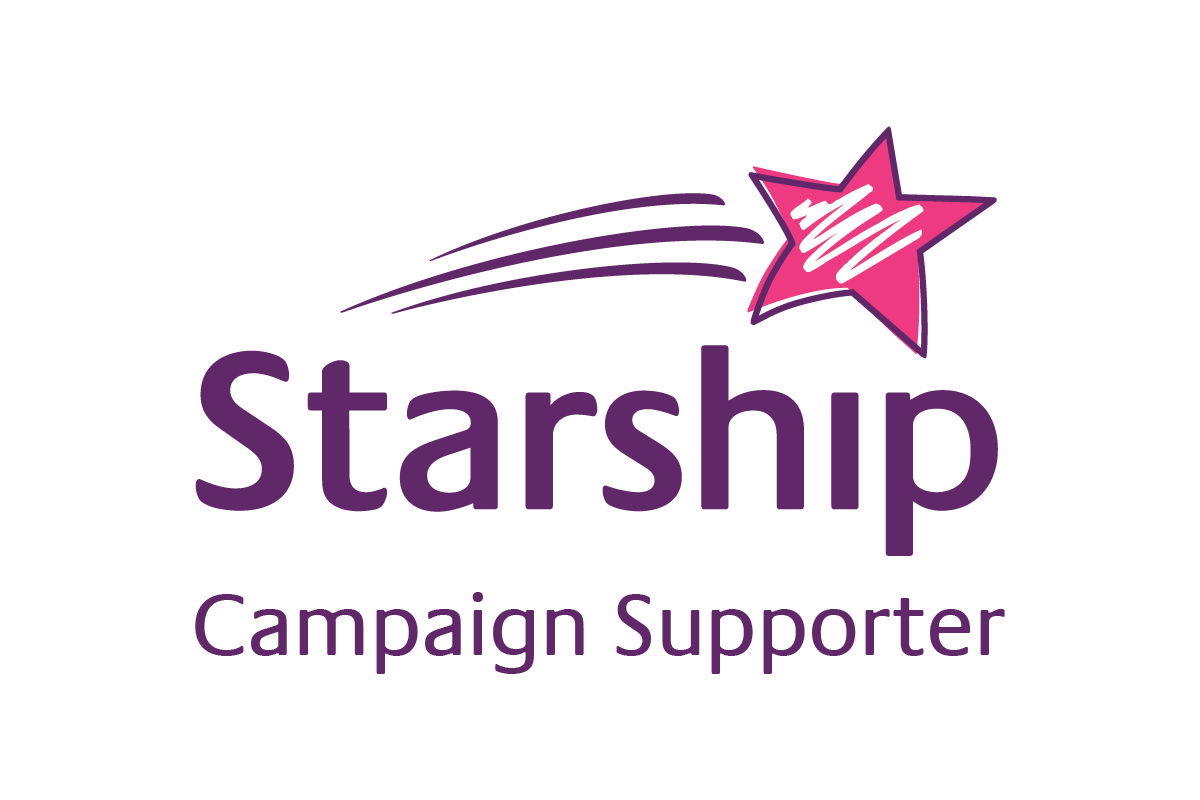 About the Starship Foundation
Starship is New Zealand's national children's hospital, firmly focused on providing sustainable world class healthcare for all New Zealand children. There are nearly 135,000 patient visits to Starship Child Health each year including around 1000 outreach clinics all around the country.
Since 1992 the Starship Foundation has invested more than $135 million into Starship Child Health, helping bring better health and brighter futures to children across New Zealand every day. The Foundation invests in impact programs which focus on equity to ensure no child is left behind, prevention to keep our children safe and healthy in the community, programs which save and extend lives, new technology and treatments which result in faster recovery and better outcomes, as well as supporting patient wellbeing, lifting spirits, emotional and family support.
 
Would you like to donate to Starship?
A donation to Starship is always appreciated. Donate online now,
or find out how else you can support Starship.
 
Learn more about Starship