International enquiries
Outdorable is a New Zealand family-owned company. Our famous outdoor play equipment can be enjoyed anywhere around the globe. Contact us today via the form below to discuss your requirements. We look forward to hearing from you soon.
Outdorable – New Zealand
Outdorable Australia
Grocorp Australia
10 Martini Parade, Lithgow, NSW 2790
Phone: ++61 2 6350 7000
Shop online: grocorp.net.au 
Email: sales@grocorp.net.au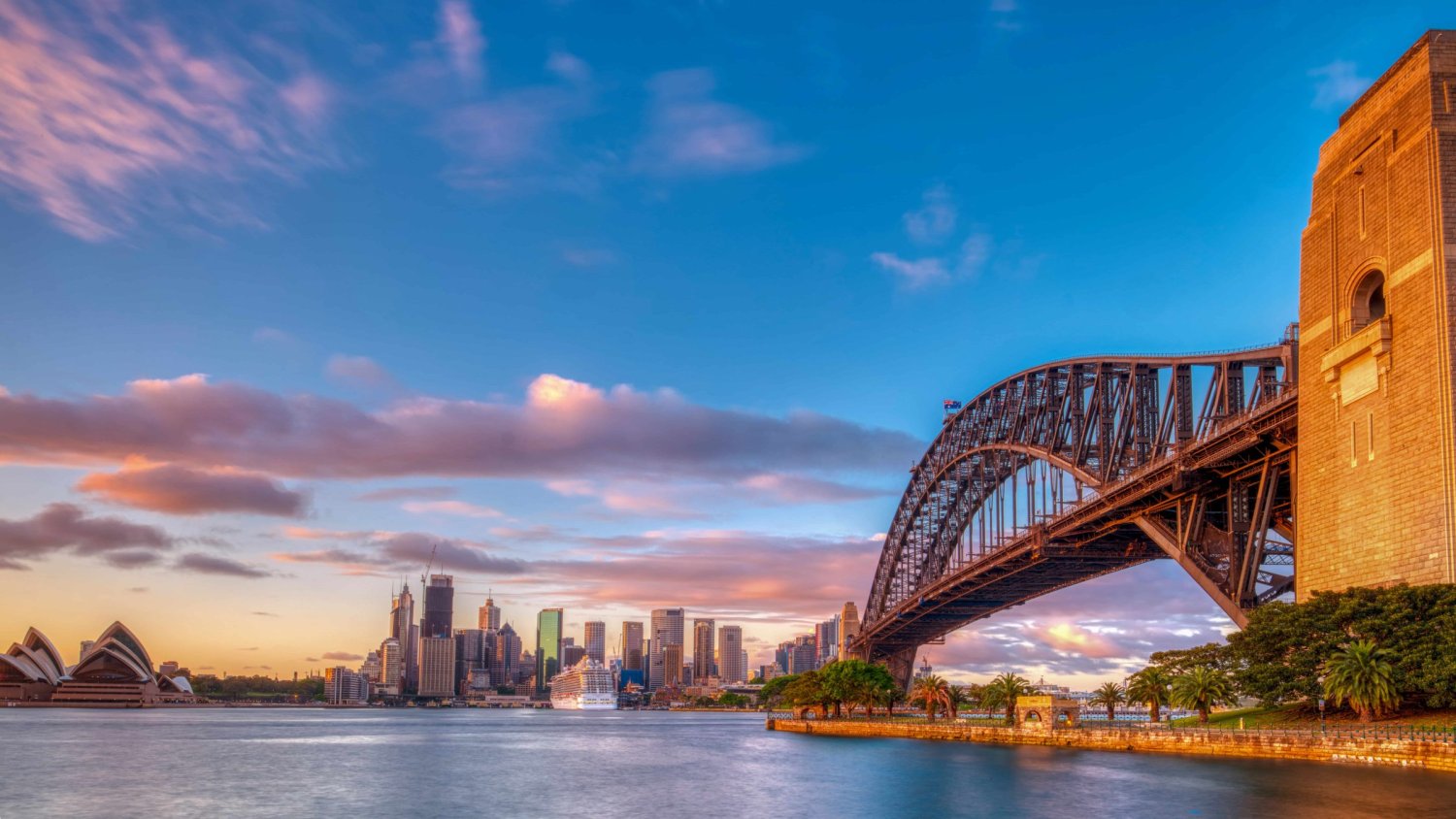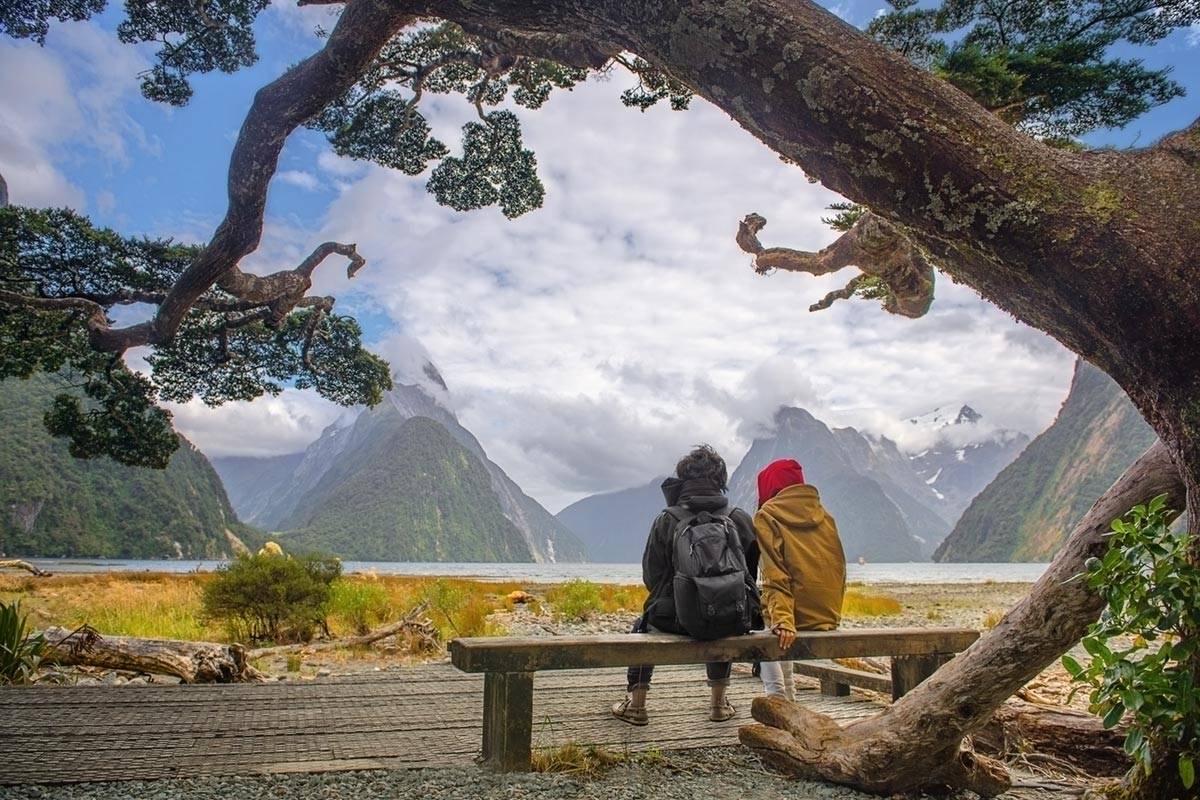 Outdorable United Kingdom
New distributor in process. 
Please contact us and we can look after your inquiry. 
Email: sales@learningspacesglobal.com