Giant Connect Four
Set includes:
Game board on wheels
21 black checkers & 21 (white) Birch wood coloured Checkers.
Overview
Introducing our brand new product - the Giant Outdoor Connect 4 
Made out of premium Marine grade plywood, Manufactured right here in New Zealand, our team has taken great care to ensure high-quality standards are met and produce a reliable and durable product.
The Giant Connect 4 is the perfect outdoor game for lunchtime activity and comps or wheeled into the classroom for rainy day play. The game is fun and challenging, offering a unique experience for players of all ages. The oversized design makes it an eye-catching addition to any outdoor space and will provide hours of entertainment while promoting mind development through strategic thinking to win the game.
The mobile design of our Giant Connect 4 makes it easy to move around and store away. The game is mounted on sturdy castor wheels, which allows you to move it to different locations, whether on the grass, pavement or decking area. When it's time to put the game away, it can be easily stored in a corner or a closet, saving valuable space.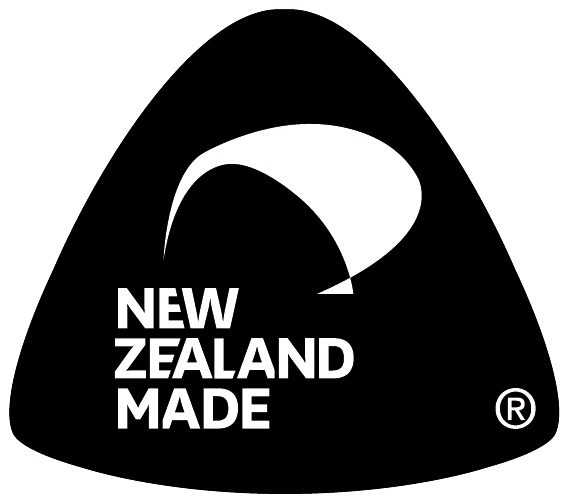 Features
Designed to be stored away after use - not intended for extended use in and around moisture
Safe non-toxic Bio oil finish
Arrives fully assembled ready to play
Enhances children's physical and mental development
Moveable for flexible learning environments