Overview
Compact design with plenty of storage for all types of instruments.
LearningCurve 585mm high music station. Purpose built top shelf with handle holes for maracas and other shaker instruments. Additional shelves to store or display all of your instruments. Fits up to 6 LearningCurve trays or seagrass baskets. Designed with an open back to; increase light, airflow and provide dual access; also aids visibility for teachers, assisting with classroom supervision.


Finely crafted from Solid European Birch Ply. Finished with a durable, environmental UV coating for premium protection. This solid shelf unit comes with braked wheels for easy repositioning within your classroom.
Please note: Trays and baskets sold separately.
Specifications
Specifications
Timber Type
18mm European birch plywood
Dimensions
1050L x 455W x 585H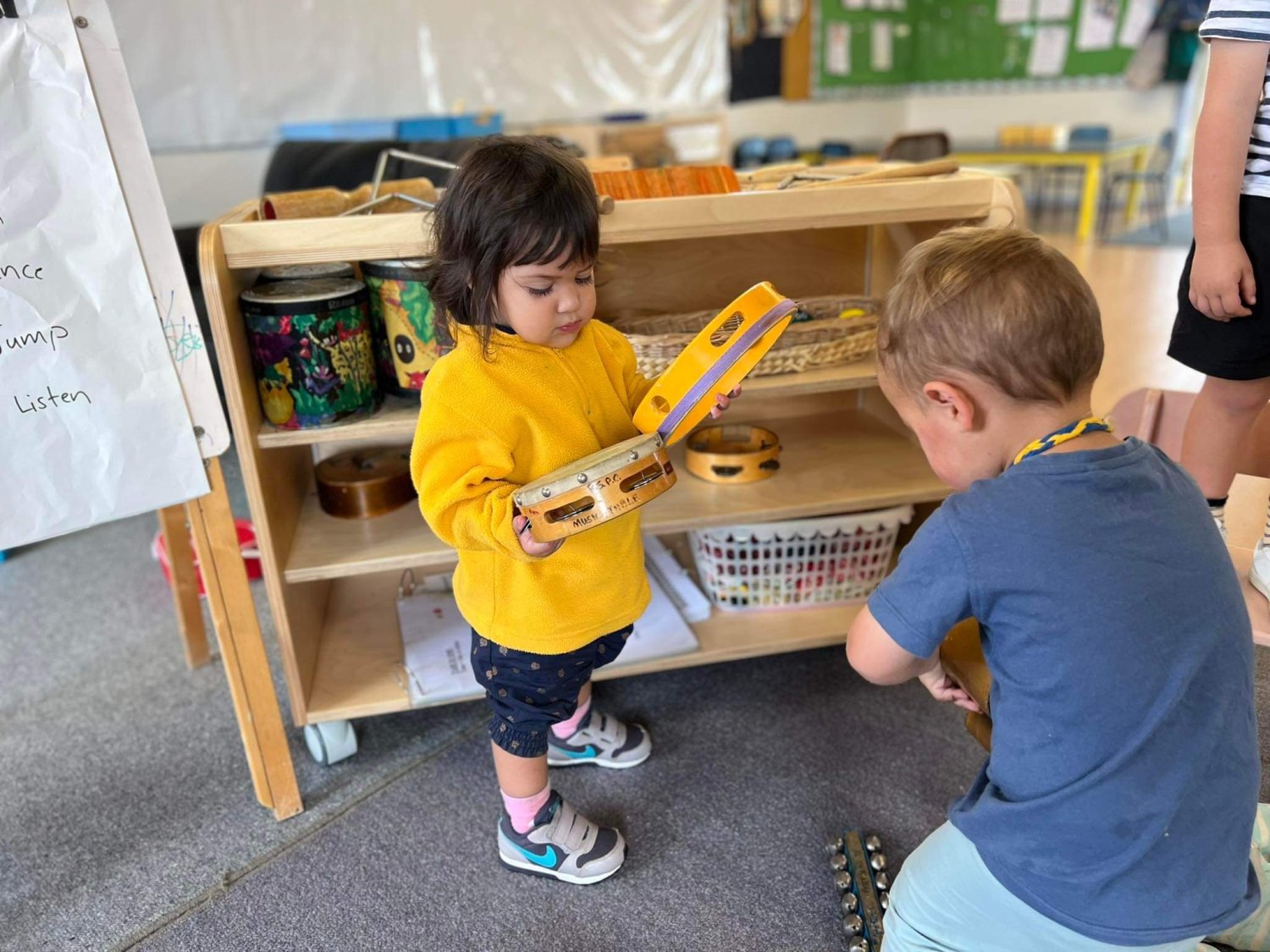 Our music shelf used to be overlooked, it wasn't inviting and didn't spark imagination. At Paterson Street Playcentre Our Tamariki love singing waiata and mat time is often initiated by our tamariki. Having a music shelf on wheels where everything is displayed has increased child contribution to mat time, the children who don't yet know the words use instruments to join in, and most days the music shelf is now the first place approached in the morning. - Molly, Paterson Playcentre