StudiNest®
Configure as many pieces together as you like to form a hut or multiple huts in your learning space.
Centre Table option also available.
Power outlet can be added to seat base
Overview
Introducing the StudiNest!
The StudiNest is a versatile and innovative piece of furniture that offers more than just a place to sit. Its unique design allows two of these seats to be easily joined together, forming a cozy and intimate hut-like structure. This feature creates a private and comfortable space for individuals to engage in focused discussions or enjoy moments of solitude. Moreover, when multiple seats are connected, they enable the creation of larger collaboration groups or meeting spaces, fostering a sense of community and encouraging teamwork. The plywood booth seat's adaptability and modular nature make it an ideal choice for various settings, from co-working spaces to educational institutions, where flexible and collaborative environments are valued.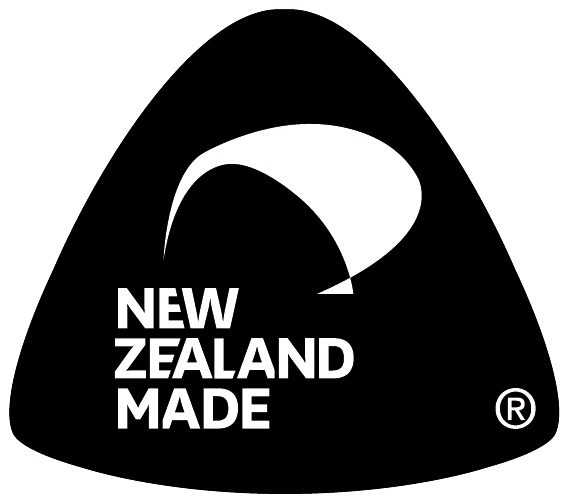 Specifications
Specifications
StudiNest Dimensions
Single seater - 1060mmW x 2085mmH x 600mmD
Seat Dimensions (mm)
760mmW x 410mmH for students, 450mmH for adults
Timber Material
18mm Birch Plywood
Cushion Material
100mm foam with PVC vinyl outer
Features
Natural solid birch plywood structure
Storage shelves and cubbies for books
Multiple configurations for flexible learning