I recently set up a new centre and had the pleasure of working with Paul and Ashley at Learning Spaces Global (LSG) and Sarah and Richard at Every Educaid (Ee). I have set up centres before and while buying resources is one of the fun parts, it is also very time consuming and confusing at times. Having to make decisions on what furniture will work in the space and what resources we will need for MOE can be mind-boggling amongst everything else going on–but not this time! 
Ashley and Paul from LSG were simply amazing, they took all the "what will fit in that space" doubts away. After one meeting, they presented me with a plan that showed me where all the furniture would work best. They also designed and created some beautiful custom made furniture for us and nothing was a problem. Once this was done, I met with Sarah and Richard from Ee, we chatted about what I wanted, what our philosophy was and our overall environment. We then met again, and they presented me with their resource recommendations.  
The rest of the process through to project completion was just as easy. Communication and planning were impeccable. All the resources and furniture were delivered and moved into designated rooms and unpacked with the packaging taken away for us.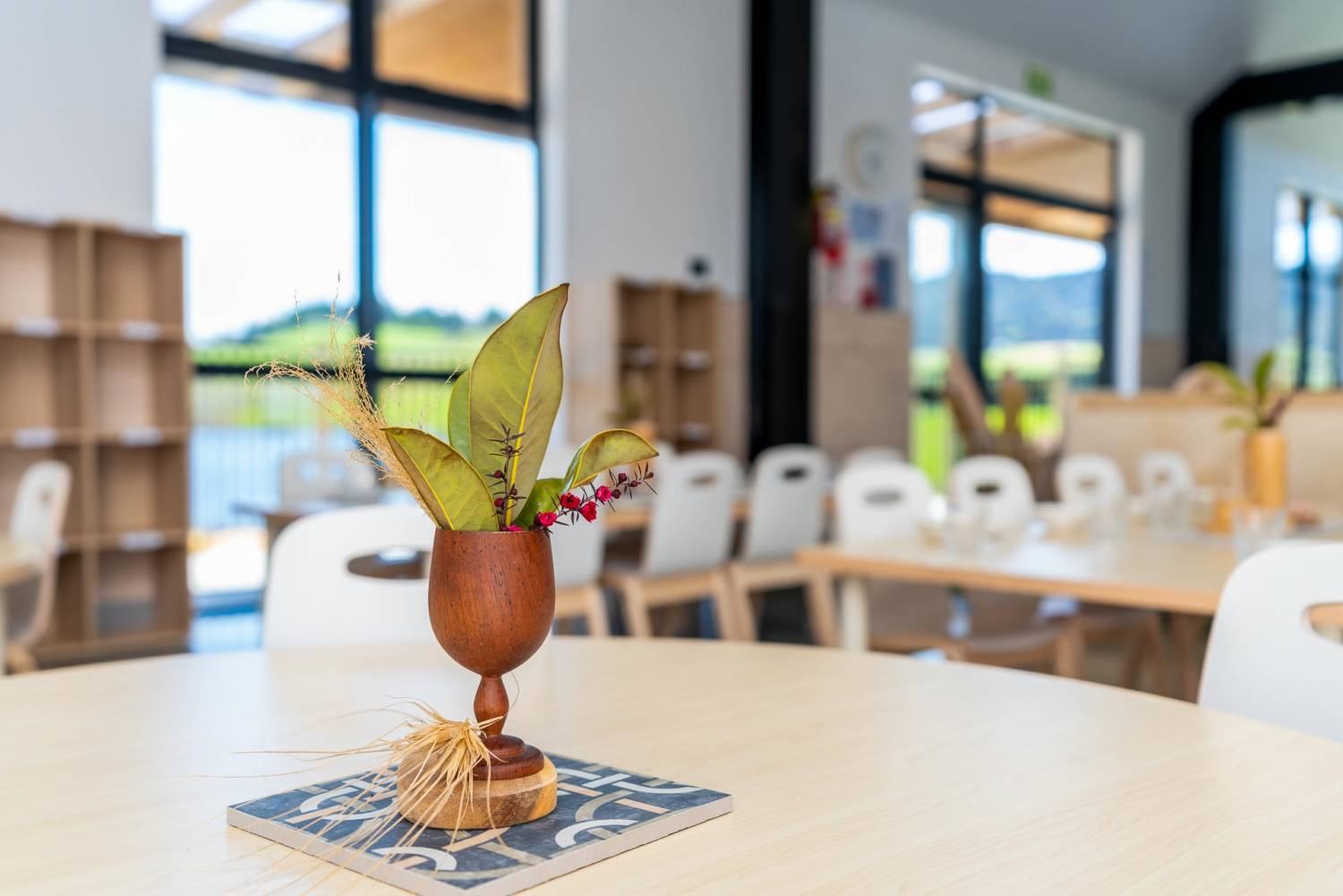 Sarah and Richard then came in and meticulously arranged all of the learning resources. Plus Ashley and Paul checked everything was picture perfect for our photoshoot, which it was! And left me to a beautiful ready to go centre. 
The products, services and people of these two companies are second to none, and I cannot recommend them enough. Working with them felt good, not only because of the fair trade and sustainable products but also because it felt like a partnership. It certainly was more than a client/supplier relationship! I fondly refer to them as my centre fairies because they whipped in, sorted it all out and left it beautiful. What more could I ask for? Nothing!
Thanks from all of the team at Miniwhais Preschool,  Mangawhai.
Natasha Lee, Owner
miniwhais.co.nz