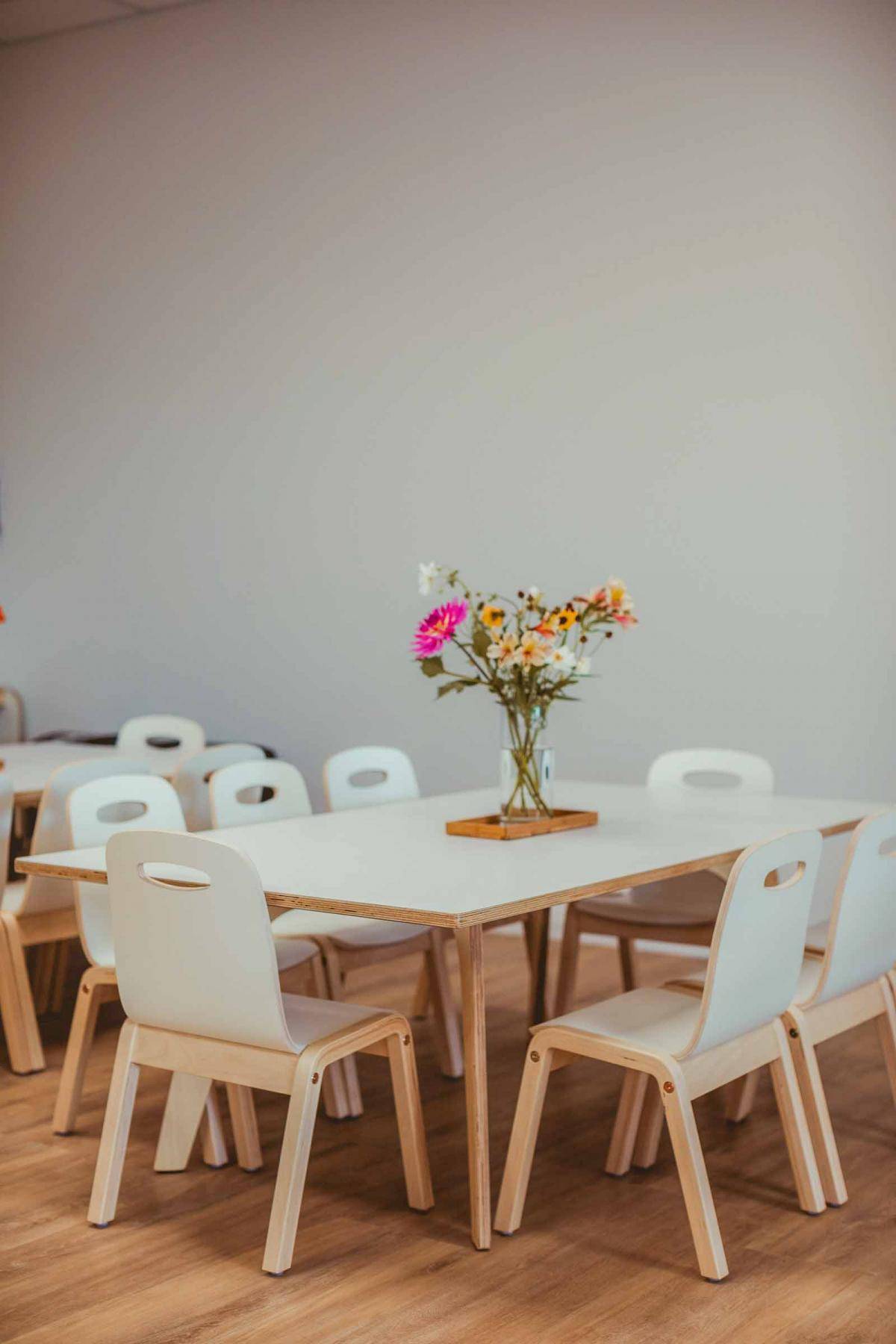 Working with the LSG team was a dream!
My vision of building a brand new purpose built Montessori in Oamaru unfolded quite quickly, yet felt like forever... from thought... to reality... it took me around 2 1/2 years! It was not an easy project at all, especially as it was a first build and it was for someone who was maybe just a little pedantic. I wanted this to be perfect! Well, how lucky was I that I found Ashley and Paul!
From the start, I knew that they were listening. They were great reminders, as with everything else going on during the build, they knew I had to keep on track and they kept on me with deadlines. I needed this! They took all my ideas and helped me bring it together. Paul even came down to meet with me, as I'm a visual person and I needed to see how they could make this work, in front of me. After numerous plans and designing...
The furniture arrived and my nerves were no longer. Everything fitted beautifully in our light natural centre. The Scandinavian furniture is soo super modern yet subtle in its own way. The white mix with natural timber is a point of difference. The mix of shelving... from specific heights for specific ages to flippable tops, to extra panels in the back if needed... ahhhhh the options are endless. For someone who went from day one swearing I wouldn't touch the 'bunk cots', as I had a fear of our little people feeling caged in... to see that actually these do make sense! They are soo modern, soo safe and it makes my heart sing to see our sleeping babies dreaming peacefully and comfortably in them. For those short on space, then these are a hit! 
Paul came down to help us install amongst the carnage of MOH and MOE visits. This is one of the most stressful times. He just buzzed around amongst the chaos while Ashley sent messages of comfort and support. These two, as part of LSG, are not only people doing their job, but they go above and beyond to form a relationship and get to know you and your vision. I'm so thrilled that amongst such a big project that I got to work with LSG. I've already placed another order... and I'm sure there will be more to come as our numbers increase! Thank you for the beautiful one of a kind custom made writing house (that has been used creatively already for soo many other things!) Thanks so much grocare and LSG for delivering an awesome design, unique products and, fabulous service.
How lucky am I! and all of our Monty Team to have the centre I dreamed of with your help. 
- Stacey (Managing Director)