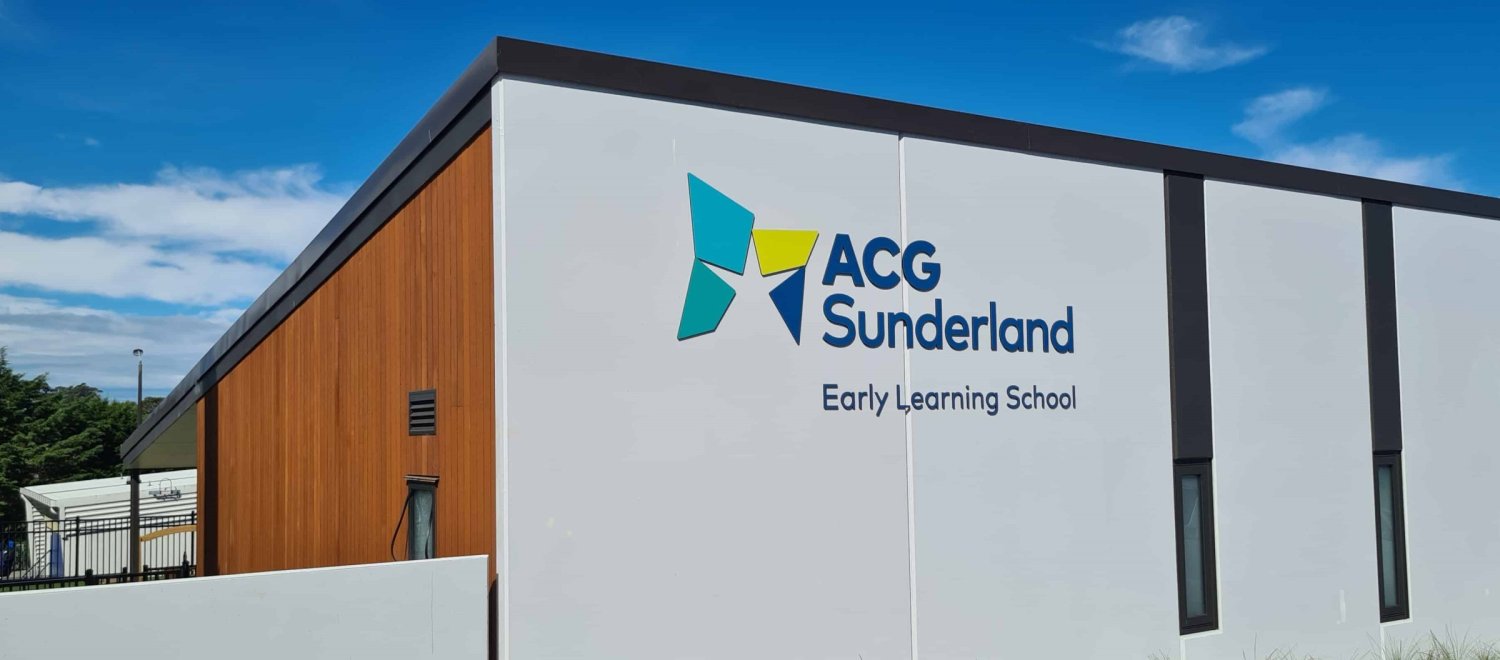 ACG Sunderland Early Learning School is a brand new purpose-built facility. This modern Reggio inspired learning school looks stunning being fully furnished by LSG. Our design team worked with ACG to create full 3D visuals of room layouts, to ensure the installation and furniture selection was going to work. This helps the whole project run smoothly. 
As they quote "At ACG Sunderland, we introduce children to a love of play and learning, by creating opportunities to explore, experiment, solve problems and express themselves as individuals"
This amazing facility certainly provides every opportunity for this to become a reality.